Pricing
Packages are made custom for each client based on their individual expectations, goals and which aspects of their SEO strategy they need help with.
Please shoot me a message if you'd like to request a quote or have any questions!
Top-rated everywhere
Including PPH, Freelancer, Clutch and GMB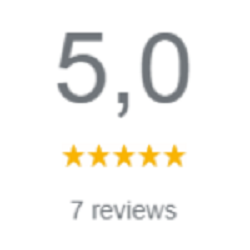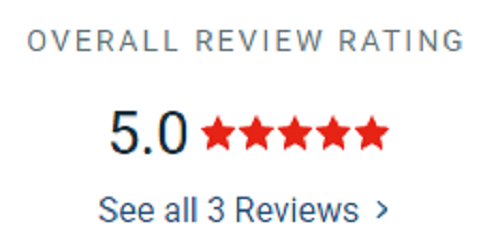 Why offer these DIY SEO packages?
Affordable SEO services for small businesses are hard to find. You'll usually either end up working with someone with limited knowledge and/or experience, or with a shady provider. This can not only lead to wasted money, but also to bad or even outright negative results.
These packages are meant to provide you with everything you need and nothing you don't. They're best suited to small businesses who are interested in performing their SEO themselves but can use some help and advice in order to get started and ensure their efforts are effective.
They allow you to manage your own SEO campaign internally while also benefiting from the knowledge and expertise of someone specialized in SEO. On top of that, you also enjoy the benefits of expert-level SEO software that you might otherwise not have access to, like content briefs, rank tracking, SERP intelligence, SERP monitoring, and competitor intelligence reports, just to name a few. With a high-quality stack of SEO tools easily hitting the $500-$1000 mark per month, there's plenty of icing on the cake!