Pricing
Pricing varies from one situation to another depending on your goals, the amount of time it will take and the current state of your online presence. That being said, I can provide a clear set price prior to starting the work to ensure you know exactly what you're paying. This could be a price for a single project, or a recurring monthly fee to manage your reputation long-term.
Individuals looking to improve their online reputation enjoy a discount
I offer steep discounts to individuals who, for example, are suffering from slander or negative search results due to sharing the same/a similar name to someone, or who are struggling to get a job due to similar issues. If you're facing an issue like this, feel free to reach out.
Top-rated everywhere
Including PPH, Freelancer, Clutch and GMB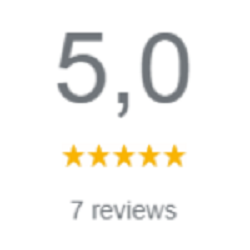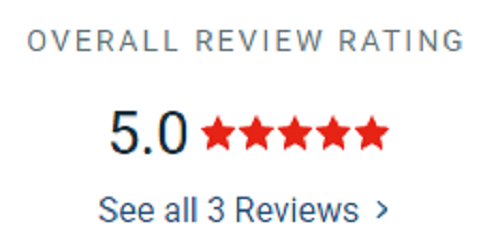 Work with an online reputation manager to improve your web presence
Each situation is different so I always tailor my online reputation management and recovery services to your needs. This ensures you enjoy the benefits of this service without all of the unnecessay things that usualoly go with it.
Want to find out how my reputation management service can help your business grow? Shoot me an email or schedule a call!
With search engine algorithms constantly changing, from Google and Bing to Yahoo and others, working with someone specialized can help you keep up.